Method 1. Combustion method. When the cotton burns, the flame is smooth. Take a small amount of fiber and ignite. Observe the ash left by it. If it is loose, the cotton will be broken with one twist; on the contrary, if it melts first, it will form agglomerated adhesion. The solid is polyester.
Cotton fiber: close to the flame: no shrinkage and no melting; contact with the flame: rapid burning; leaving the flame: continuing to burn; smell: the smell of burning paper; residue characteristics: a small amount of gray black or gray white ashes.
Polyester fiber: close to the flame: melting; contacting the flame: melting, smoking, slowly burning; leaving the flame: continuing to burn, sometimes extinguished by itself; smell: special aromatic sweetness; residue characteristics: hard black round beads.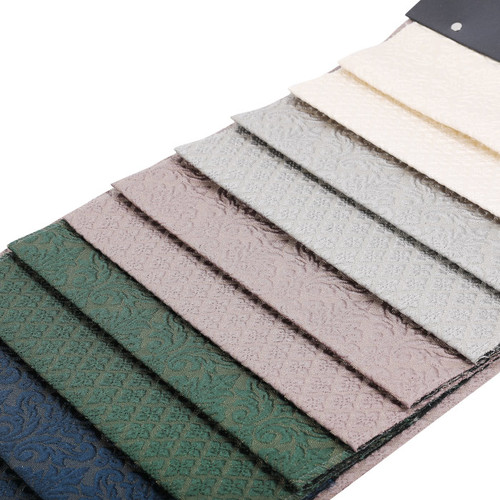 Method two can also be compared by water absorption, cotton is hydrophilic, polyester is hydrophobic. The water absorption of cotton is much better than that of polyester.
Method three, distinguish by looking at the gloss, if the reflection is very bright, it is basically polyester.
They also have two differences:
a. Cotton: The hand feels very soft and comfortable. Cotton products are more suitable for making four-piece underwear, clothing and bedding.
b. Polyester: It is not easy to wick away perspiration, it feels thorny to the touch, and it is easy to generate static electricity.