If you are in the market for a new sofa, you might be wondering what makes a jacquard fabric so unique. Well, it's actually made of two different fabrics. These types of fabrics are woven with two different colors. Damask and brocade are both examples of jacquard fabrics, but the damask is lighter in weight, while the brocade is heavier. All types of jacquard fabrics have different weights, and some are better suited for upholstery than others.
If you're looking for a sofa fabric with a unique pattern, a jacquard can be the perfect choice. The design is available in multiple colors, but you can also choose to have a single color. It's also possible to find two-tone or multicoloured jacquards. Regardless of what you choose, these fabrics will be a great choice for your sofa, and they're versatile enough to be used for more than just a couch!
A jacquard is a type of woven fabric. This means that it's a pattern that has been incorporated into the weave. You can find multicoloured or two-tone jacquard fabric. Both types of fabrics are textured and have a menswear look. Another option is hopsack, a classic nubby weave fabric. Whether you choose a tweed or a boucle fabric depends on your lifestyle and needs. The ever-growing selection of sofa fabrics will help you find one that matches your style and decor.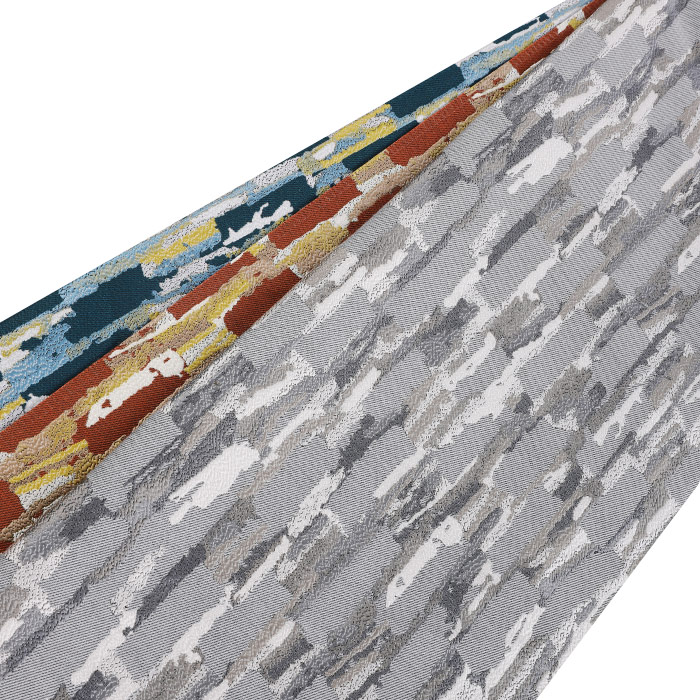 The jacquard fabric is woven using a loom. A loom is a device that stretches threads in order to create a design. These threads are called the warp. A woven fabric is made of these two types. The warp threads are held in place by a loom. The weft threads are then woven through the warp. The results are a stunning, unique piece of art.
The two-tone or contrasting designs of a jacquard are perfect for a modern living room. A jacquard is a design that has been weaved into the fabric's warp, not printed on its surface. Its name is derived from Joseph-Marie Jacquard, a French weaver who invented the special mechanical loom in 1804. Today, jacquards are available in different compositions. You can use lightweight cloths for spring and summer attire, or a heavy fabric for winter wear.
A jacquard is a woven fabric that has a double-sided pattern. The pattern is usually multicoloured or two-tone, and it is sometimes made of two different colours. Because of this, a jacquard is a versatile fabric that can be used in many ways, including a sofa. A jacquard can also be used for a cushion, pillow, or curtain.