If you want to buy a new sofa, you should consider purchasing a Jacquard sofa Fabric.
This type of fabric is very elegant, and can add a very luxurious look to any room of the house. Jacquard sofa Fabric is available in a wide range of designs and colors, and is durable enough to last a very long time. It is also easy to clean. If you are considering purchasing one, here are a few tips to help you choose the right fabric factory.
Buying fabric online can be convenient, but you should be aware of shipping and handling costs. While online stores may offer discounted prices, the shipping and handling fees may outweigh the savings. The best way to purchase jacquard fabric is to check with your local fabric store before purchasing it. You can also get a free sample to check out whether it is right for your needs. The cost of Jacquard sofa Fabric varies depending on the type of fiber and the amount of fabric.
When choosing a Jacquard material, make sure to check the strands of yarn on the back of the material. The strands of yarn are called floats, and they are formed when the pattern changes color and then picks up the original color. Some Jacquard materials also have a reversed pattern on the back, which shows the negative image. This material has dips in the material, and it can be a good choice for home decor, but it is also great for dressier occasions.
Jacquard fabrics have many benefits. The most important is that it resists stains, abrasion, and pilling. This type of fabric is very durable, and it will hold up to daily wear. It also is environmentally-friendly and recyclable. When purchasing jacquard fabric, it is important to find a Jacquard sofa fabric factory that uses environmentally friendly dyes.
Jacquard fabric comes in many different shades and patterns. Some are meant for upholstery while others are for clothing. There are lighter weight Jacquards that are perfect for prom dresses. You can find these fabrics at your local fabric store or a specialist home decor outlet. You can buy jacquard fabrics for your sofa, dress, and other furnishings. You can even make your own clothing with these fabrics, if you want.
When choosing Jacquard fabric, it is important to shop around before making your final decision. Be sure to read the care label before purchasing the fabric. Many Jacquard fabrics have delicate fibers, and you don't want to end up damaging them. You can also read customer reviews online to see what others have said about their furniture. If you're looking for a Jacquard fabric, it's important to shop around and find the best price.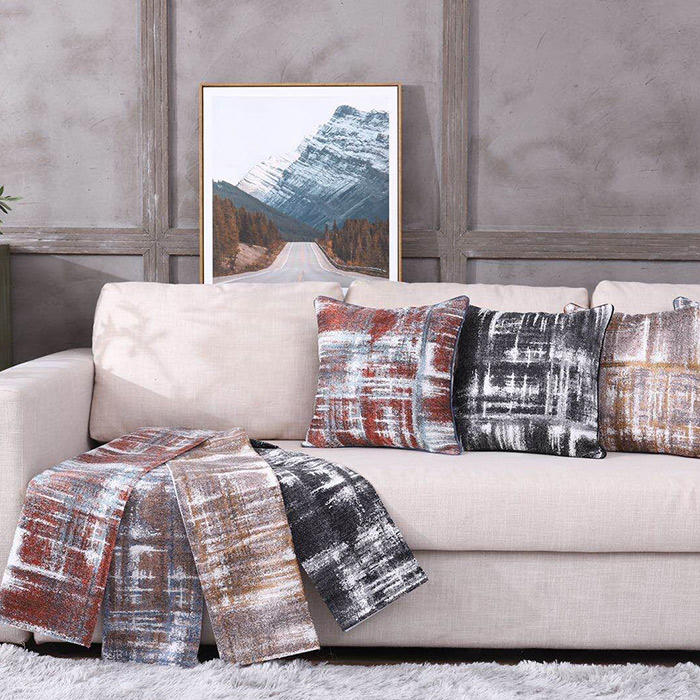 | | |
| --- | --- |
| Item Name | XA20004 |
| Composition | 100% Polyester |
| Weight | 280GSM |
| Width | 145cm |
| MOQ | 800M/Color |
| Delivery time | 20-30 days after received deposit |
| Packing  | Standard packing / Customized package |
| Payment | L/C,T/T,D/P |
| Market | Middle-East , South America , North America , Europe and so on. |