If you're looking to update your furniture, velvet upholstery fabric is a great option to consider.
It's durable and has a luxurious look. However, it requires some maintenance. In order to keep it looking its best, it's important to brush it regularly.Velvet is a plush, supple fabric. Velvets are typically made of mohair, cotton, or silk. They're also known to last a long time thanks to their tight weave.
Velvet is available in a variety of shades, textures, and patterns. Depending on your style and budget, you can select a material that will fit the design scheme of your home. Whether you're looking for a sofa or a chair, there's a velvet to suit your needs.Velvet is also one of the oldest and most popular upholstery fabrics. It has been used for centuries, originally as a luxury fabric for royalty. The first velvets were made from silk and natural fibers such as mohair, but today's fabrics are more synthetic.
Embossed velvet is a great way to add a visual element to your upholstery. Embossed velvet is created by heat stamping patterns onto the fabric. Some velvets even have metallic elements added. Depending on your design style, you might want to go with a shiny material to contrast with your dark hardwood floors.
It's a good idea to brush your velvet regularly to keep it looking fresh. To do this, try using a soft cloth or a velvet brush. You can also use a nozzle to remove dirt from the pile. When washing your velvet, it's a good idea to avoid putting water based cleaners on it. Instead, a solvent is better.
Another interesting fact about velvet is that it can be made with a variety of different materials. For instance, some velvets are made with cellulose, which is a natural material. A high-quality velvet might be a combination of cotton, silk, and cellulose, whereas other velvets might be 100% silk.The main difference between a velvet and a plain old cotton fabric is in the pile. Velvet is a tufted fabric that features cut loops. Each loop is cut off at a different length, which gives the material its distinct plush look.
Although velvet is known to have a plethora of uses, it's mostly used for upholstering furniture. This can help to make your furniture stand out, especially if it's a large piece. Alternatively, if you're not so much into upholstering, you might want to consider velvet pillows, curtains, or drapery. There's no limit to the ways in which you can incorporate this beautiful material into your decor.
Velvet is a regal fabric, and you can make it fit into any decor. From the luxurious to the more casual, velvet will add an element of grandeur to any room. Whether you are decorating a new home or upgrading a room in your existing one, it's worth taking a look at the different velvet fabrics available.If you're interested in trying velvet, you can find some free samples online. In addition, you can also get samples at a retailer.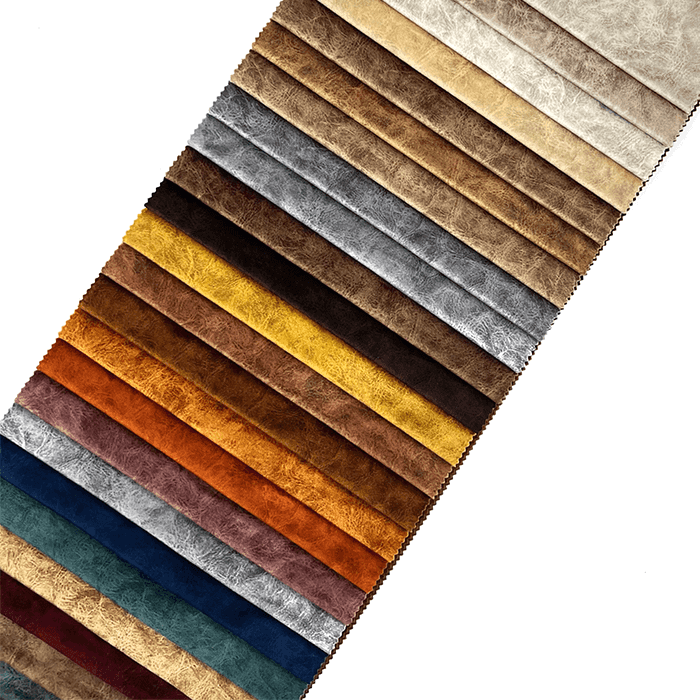 Print holland velvet , turkish sofa fabric , upholstery velvet for hometextile
| | |
| --- | --- |
| Item Name | Moscow |
| Composition | 100% Polyester |
| Weight | 400GSM |
| Width | 145cm |
| MOQ | 800M/Color |
| Delivery time | 20-30 days after received deposit |
| Packing  | Standard packing / Customized package |
| Payment | L/C,T/T,D/P |
| Market | Middle-East , South America , North America , Europe and so on. |