If you're looking for a new sofa fabric, you may want to consider embroidery upholstery. This type of fabric is available in a variety of colors and patterns. Most of these fabrics come in neutral colors, so you can choose based on the colors in your room. You can also decide whether you want to go with a single color or a combination of several colors.
Natural fibers are less resistant to fading
Natural fibers are the most affordable option and are usually the most durable. However, they are less stain-resistant and do not hold up as well to wear and tear as their synthetic fiber counterparts. Also, they tend to pill easily. For these reasons, many manufacturers blend polyester with natural fibers to improve durability. Nylon is another popular option and is very durable.
Polypropylene, another synthetic fiber, is a great option for upholstery sofa fabric. This material is easily washable and maintains dyes better than natural fibers. It was one of the first upholstery fabric choices for outdoor furniture. Polypropylene is the second-most-produced synthetic fiber and is stain-resistant, durable, and environmentally friendly.
Another option for upholstery fabric is microfiber. Microfiber is a synthetic fiber made from polyester, and has a velvet-like feel. Microfiber is also highly resistant to stains and water. However, it's less durable and breathable than natural fibers and less resistant to fading.
Synthetic blends are better for allergy sufferers
While natural fabrics are more aesthetically pleasing, they can also be more irritating to allergy sufferers. Long, fluffy fibers, which trap dust, pet hair, and other allergens, should be avoided. Instead, choose a smooth synthetic blend. Clever blends such as faux suede are another good option.
The synthetic fibers commonly used in upholstery include nylon, polyester, and olefin. These fabrics are easy to maintain and clean, and they tend to hold up to sunlight. Some manufacturers even offer fabric that is pet hair-attached. The only drawback is that synthetic fibers can fade over time, but they're less expensive than natural fibres.
Olefin is a great option for upholstery fabric
Olefin is a versatile upholstery fabric that is stain-, fade and water-resistant. This material is also very durable and easy to clean. It is ideal for upholstery, wall-coverings, and automotive interiors. Its durability makes it an excellent choice for bright lounge spaces.
Olefin is a sustainable synthetic fiber. It is naturally stain and water-resistant. The material is also resistant to mildew and mold. Olefin upholstery fabric is a good option for those who want to avoid harmful chemicals. The fabric is also soft and comfortable.
Olefin is an excellent choice for outdoor furniture. This fabric is durable and will hold up for years. It is also a great choice for patio cushions. Olefin is resistant to wear and abrasions. In addition, olefin fabric can be recycled up to ten times.
Olefin is an outdoor upholstery fabric that is colorfast, easy to clean, and durable. It's a great option for outdoor furniture because it retains its shape even in wet or dry conditions. Its fibers are highly resistant to stains, and they also wick away moisture. In addition, it is easy to work with and is ideal for craft projects.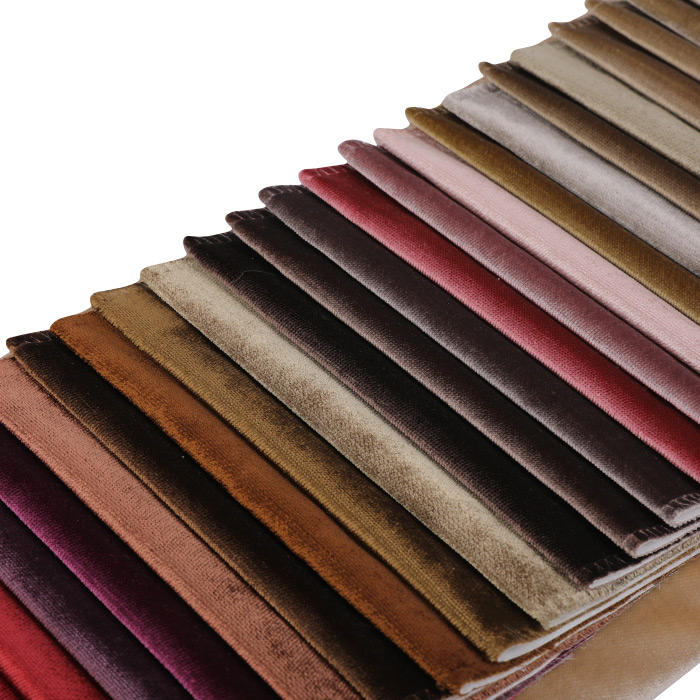 | | |
| --- | --- |
| Item Name | OYD329 |
| Composition | 100% Polyester |
| Weight | 410GSM |
| Width | 145cm |
| MOQ | 800M/Color |
| Delivery time | 20-30 days after received deposit |
| Packing  | Standard packing / Customized package |
| Payment | L/C,T/T,D/P |
| Market | Middle-East , South America , North America , Europe and so on. |