The curtain products on the market are complex and diverse, how to calculate the curtain size? In fact, there is no absolute standard for the purchase of curtains. You should buy the most suitable curtains based on the home environment, economic situation, personal preferences and other aspects.
1. The more folds are not the better. The sales staff of curtain products usually recommend 2 times the width to consumers. According to a salesperson at a curtain shop in Jinan Curtain City, consumers are now advised to buy double-width curtain fabrics, mainly because the double-fold curtains have obvious three-dimensional layers of folds when they are opened, and they are more beautiful. Some consumers blindly pursue more folds, but it is actually unnecessary. Some curtains are light and soft, and the amount of folds can be increased appropriately, using 2.5 times or 3 times; for ordinary velvet fabrics, 2 times the folds are enough. The width of the curtain fabric is generally 2.8 meters and 1.5 meters. Generally, the width of the fabric is 2.8 meters, so that the finished curtain will not have splicing seams. The calculation of curtain fabric is divided into two aspects: width and height. The width is calculated with a 1.4-meter-wide window, plus 20-30 cm on the left and right sides. In terms of height, if the track is installed, the height from the roof to the ground is directly measured. If you install a curtain rod, start from the height of the curtain rod installation.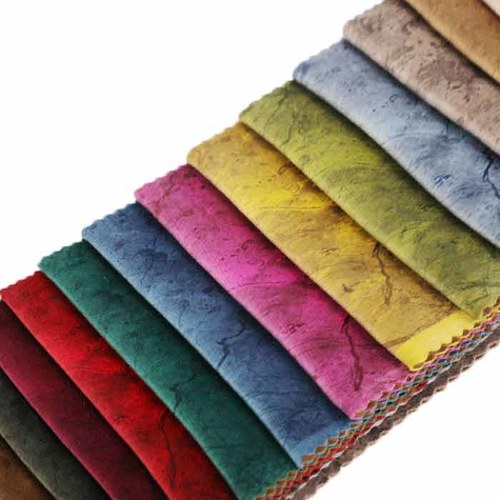 2. The number of layers is not as many as possible. Now many sample curtains are double-layered, and there is a layer of gauze in the ordinary curtain fabric. The salesperson said that the function of the gauze curtain is one of aesthetics, and the other is to protect privacy. After many curtains are opened, the entire window is exposed. At this time, a thin layer of gauze curtain can play the role of not losing light and protecting privacy. Not all curtains need two layers. It is best to use double-layer curtains in pure private spaces such as bedrooms; one-layer curtains can be used in the study and living room, using thin curtain cloth or thicker gauze, which can not only block the sun, but also maintain a translucent state with the outside world.
3. Accessories are not as complicated as possible. Various curtain designs with complex shapes include a wide range of curtain accessories and accessories. The accessories that a curtain must use include rails or curtain rods, hooks or curtain rings, and cloth belts. Curtain accessories include window sakura, curtain ring or hanging ring, lead wire, lanyard, ball tie, lace, etc. These accessories and accessories are things that play a decorative role. Too many accessories not only increase the overall price of the curtain. , It is not easy to take care of, and it is troublesome to clean.