Velvet print fabric is a great choice for home décor. This luxurious material is both durable and affordable. Buying it in bulk is a great idea since you'll be able to save a significant amount of money. Many online stores offer free shipping and free returns, which makes it even more convenient. There are some tips you should follow if you'd like to get the most from this beautiful material. Here are some tips for choosing the best velvet fabric.
Firstly, you'll need to consider the material. You can choose crushed or panne velvet. Crushed velvet, also known as paon velvet, is usually polyester. Alternatively, you can buy pile knit or terrycloth, which is a woven fabric with uncut pile. In both cases, the texture is softer than other types of velvet. You can also find upholstery fabrics made of velvet. Once you've chosen the material that best matches your decor, it's time to select your design and start shopping.
- The style. This fabric is perfect for upholstery or drapery. This type of fabric is suitable for both residential and commercial use. They are available in solid color and patterned options. The fabric is great for all areas of home decor. Whether you're looking for a traditional or contemporary look, there's an ideal fabric for you. Once you've made your selection, it's time to choose the color scheme that goes best with your decor.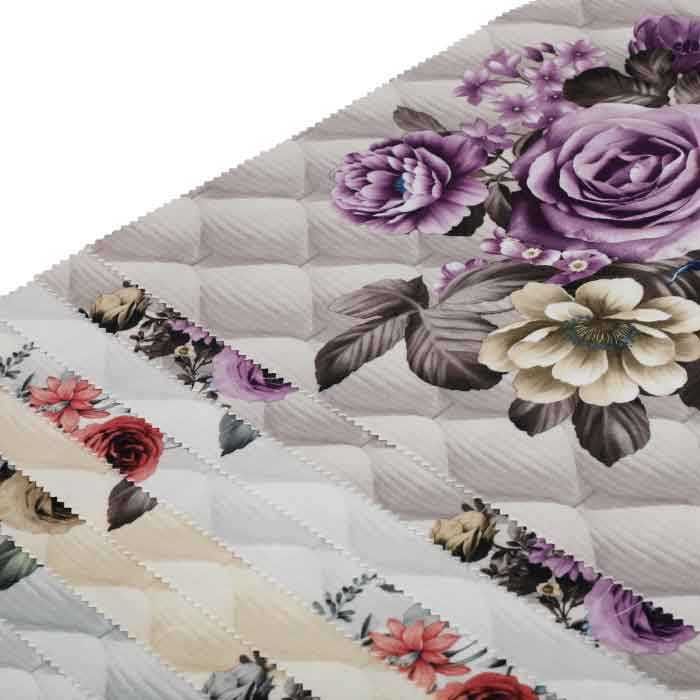 - The color. You'll need to choose the right color to match your room's decor. In the end, a velvet fabric is a luxurious and sophisticated option for home decor. Whether you're looking for velvet fabrics for curtains, sofas, and more, they'll add a unique touch to your space. A great selection is hard to resist. Its color will make your decor stand out and be a true conversation piece for your guests.
- Animal Print. These fabrics feature animal patterns. This type of velvet fabric is ideal for home décor and can be purchased in many different colors. It is available in solid colors for the lower price range as well as high-end designs. Besides being durable, a velvet fabric can add a luxurious and royal feel to any room. A good example of this is a vintage-style velvet robe. Moreover, it has a vintage-inspired look, and is ideal for residential use.