1. From the perspective of environmental design, home textile products are used in the room environment, which is a prominent point in the overall and harmonious environment. The coordination with the room environment and the particularity of the room function must be considered. Pay attention to the local decoration of the home environment and the overall style. Unite. In addition, choosing different fabrics will produce different effects. The cotton and linen cloth is rugged and warm, the printed cloth is natural, the silk and satin are rich and luxurious, and the velvet is elegant and solemn. The rough texture feels warm, and the smooth texture feels cool. Different textures have different visual effects and create different anger. You can choose according to your pursuit and taste when decorating.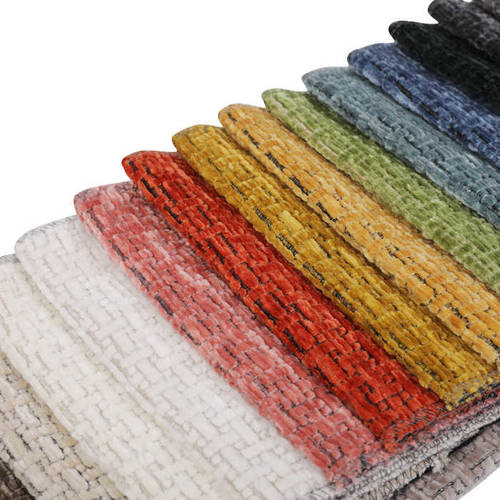 2. From the perspective of health Research has shown that: 1/3 of human life is in a state of sleep, and the human body can be fully rested during sleep, which largely solves the degree of human health. We advocate the health and environmental protection of household products, and develop cotton and linen products, chrysanthemum pillows, buckwheat pillows, latex pillows, shoulder pillows and other health products.
3. From the perspective of purchase purpose, if gifts should be given depending on the object of the gift, the newlyweds should be festive, and the friends who relocate should consider the environment of the new home. We provide exquisite gift packaging to make the gift show its value. Fourth, from the perspective of product quality 1. Fabrics When buying home textiles, we must first check the quality of fabrics. The quality of the fabric first lies in the thickness and density of the yarn. Because the higher the density of the cloth, the better the quality of cotton is required, the softer the hand feel, the more shiny, and the higher the production time requirements, so whether pure cotton or polyester cotton, the higher the density, the better the quality. The products can show nobleness, luxury and elegance.