Having a cat means that you can't buy good furniture. Countless cats have been driven out of the house by irresponsible parents for destroying the furniture in the house and become members of stray cats. Of course, more parents are responsible. They are willing to consider the feelings and needs of the cat who spends the longest time at home every day when buying furniture. Then, what should be paid attention to when buying furniture for cat households? What kind of furniture can I buy? What kind of furniture can't be bought?

1. Leather furniture cannot be bought

Having a cat means saying goodbye to leather or leather furniture. The smell, texture, and claws of leather or leather furniture are the ones that most attract cats to stick out the tip of the melon. Don't buy leather beds, sofas, leather seats, and wooden doors foreskin, or they will bloom soon and be sloppy.

2. Solid wood furniture and rattan furniture cannot be bought

The fragrant wood scent of solid wood furniture and rattan furniture makes cats like it very much, and a long paw mark can be left after scratching it, which makes cats feel very fulfilled. Solid wood wardrobes, solid wood bookshelves, solid wood floors, wicker chairs, and rattan sofas are all good targets for cats to practice Jiuyin White Claws.

3. Don't buy silk curtains

Nowadays, yarn and silk curtains are very popular in the curtain market. The thin and elegant curtains can really bring people a sense of beauty. But cats are definitely the nemesis of silk and gauze curtains. Floating curtains can best attract cats' attention, so they treat the curtains as objects of play. Choose fabric curtains.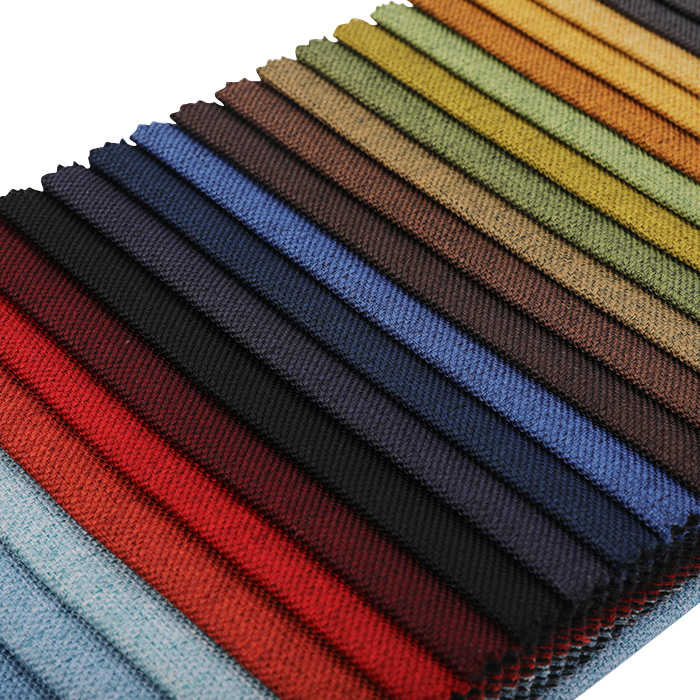 4. Don't buy high-end carpets

When buying carpets, try to choose cheaper ones. Don't buy densely woven carpets that are expensive. The more densely woven carpets, the more pleasant the cat will feel when scratching. It is best to choose a woolen sheepskin rug similar to that of IKEA.

5. Buy a smoother cloth sofa

It's said that a lot of things can't be bought, so what can you buy? When choosing a sofa for a cat family, it's better to choose a cloth sofa as much as possible. It's not that cats don't scratch the cloth sofa, but the cloth sofa is not easy to be caught. Bad, the suede sofa is the best. It is resistant to scratching, and it is hard to see if it is scratched, and it is easy to gather the fallen hair.

6. Mahogany furniture or composite board furniture can be selected for wardrobes and bookcases

The biggest feature of mahogany furniture is that it is hard and smooth, so cats are not interested in mahogany furniture, and mahogany furniture is high-end and has a value-preserving effect. Therefore, families with certain financial strength can choose mahogany furniture. The average family can choose furniture made of composite panels, such as solid wood particle board, and cats are not very interested.
Cats are instinct to grind their claws, so don't be too harsh. Since you choose to accept cats, you must accept the cat's shortcomings. Parents who love cats try their best to choose furniture that is suitable for the cat family, and don't give up cats easily.